Well, folks, this marks three weeks to the day that I took the assignment of writing these weekly recaps. It just so happens, however, that every single week since I started doing this Nintendo has dropped ENORMOUS amounts of new stuff on our laps. Is this a coincidence? Hardly! I was just the missing piece you've all been waiting for. And with that, let's talk about EVEN MORE great stuff headed our way from the fine folks at the big N.
Monster Mashing
Nintendo dropped a little mini-direct on us on Thursday with a few gems strewn about. Firstly we got the announcement of not just one, but TWO Monster Hunter games. Starting with Monster Hunter Rise, it's nice to see Nintendo gets its first large scale Monster Hunter game since the 3DS, but to be honest, it's not the biggest part of the announcement. THAT WOULD BE THE DOGS. That's right folks, Monster Hunter gets companions dogs you can have to help you on the journey to slap enormous swords all over terrifying chimaera monstrosities. I mean…
Do you SEE this thing?? This big beasty, the Tetranadon, is some sort of Platypus-Crocodile-Turtle-Pufferfish nightmare creature. There's tons of new stuff coming including a bug that doubles as a grappling hook called the Wirebug (I know. SO original), as well as the potential for 8 characters to attack the main monster at the same time. The game looks nuts and is slated to come out in March 2021. It's gonna be big.
AND DID I MENTION THE AMIIBO?
Telling (Monster Hunter) Stories
I know I'm not alone in the world by saying that I never played Monster Hunter Stories for the 3DS (or phones as one of our Nintendad crew let us know), but it certainly looks like it's time to check it out because Capcom went ahead and announced Monster Hunter Stories 2: Wings of Ruin. I literally know just as much as the rest of you, but it's interesting to turn Monster Hunter into an RPG. The main story seems to revolve around a kid who has his own pet Rathalos and they have to, y'know, save the day or something. Looks good. Capcom is on fire these days, so here's to hoping it keeps going.
A Little More Balan(ce) in the Future
We finally got a little more of a look into Balan Wonderland ever since it was announced back in July. I mean, sure we knew it was coming to the Switch, but we finally got some more gameplay to look at. It certainly looks like it was made by the guy and team who made N.I.G.H.T.S. I'm not entirely sold on it yet, but maybe when we get closer to the full release it'll look more enticing.
Hades (finally) Releases!
It feels like Hades was announced an aeon ago, but it was finally officially released in a non-early-access fashion. It's nice to finally be able to play it without feeling like it's not done yet. So yeah! If you like dying a whole bunch and looking at absolutely incredible artwork while beating the everloving crap out of demons and the like, Hades is your place to go. Check it out, folks.
Xbox Exclusive MY BUTT!
That's right folks, Ori and the Will of the Wisps (Ori 2) is on Switch NOW! I'll be honest, I didn't see this one coming if I'm completely honest, but it's cool to see it finally hit our Nintendo shores. On top of Ori being announced it dropped LATER THAT DAY! Super great news. (Not that I'm trying to will it into existence, but GIVE US RARE REPLAY, YOU COWARDS! IT CAN'T BE THAT HARD!)
My Three Italians
Super Mario 3D All-Stars hit shelves on Friday and you'd better be excited to pay astronomical scalping prices if you want this game physically, because people are ridiculous. In case you didn't already know, the games are pretty freaking great. I mean, I'm on the side of "Sunshine isn't a great game", but we can talk about that later. Maybe one day we can get Galaxy 2, but maybe that's 3D All Stars 2. Moving on.
Shaking That Mass Effect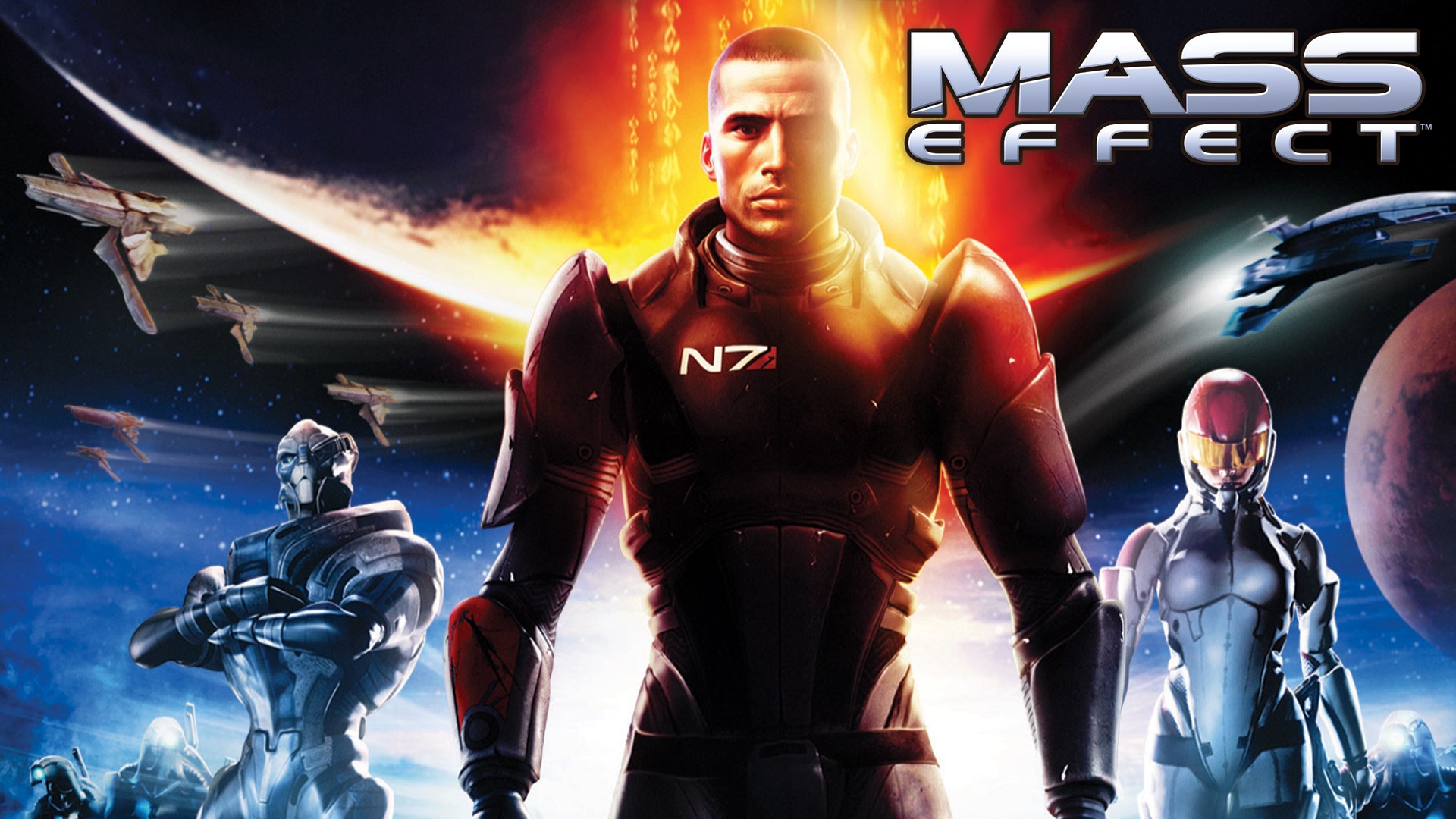 Looks like somebody in Portugal might have made a liiiiiittle bit of a mistake last week because they listed a Mass Effect Remastered Trilogy in their upcoming catalogue. Now, whether this ever materializes (and it probably will in the next few weeks) remains to be seen, but I wouldn't be surprised if this happens before too long. This feels like a slam dunk in terms of what would sell. Combine this with additional rumours of a remaster of Need For Speed Underground and EA looks to be getting ready for the holiday season in a big(ish) way.
Nintendo(Life) Direct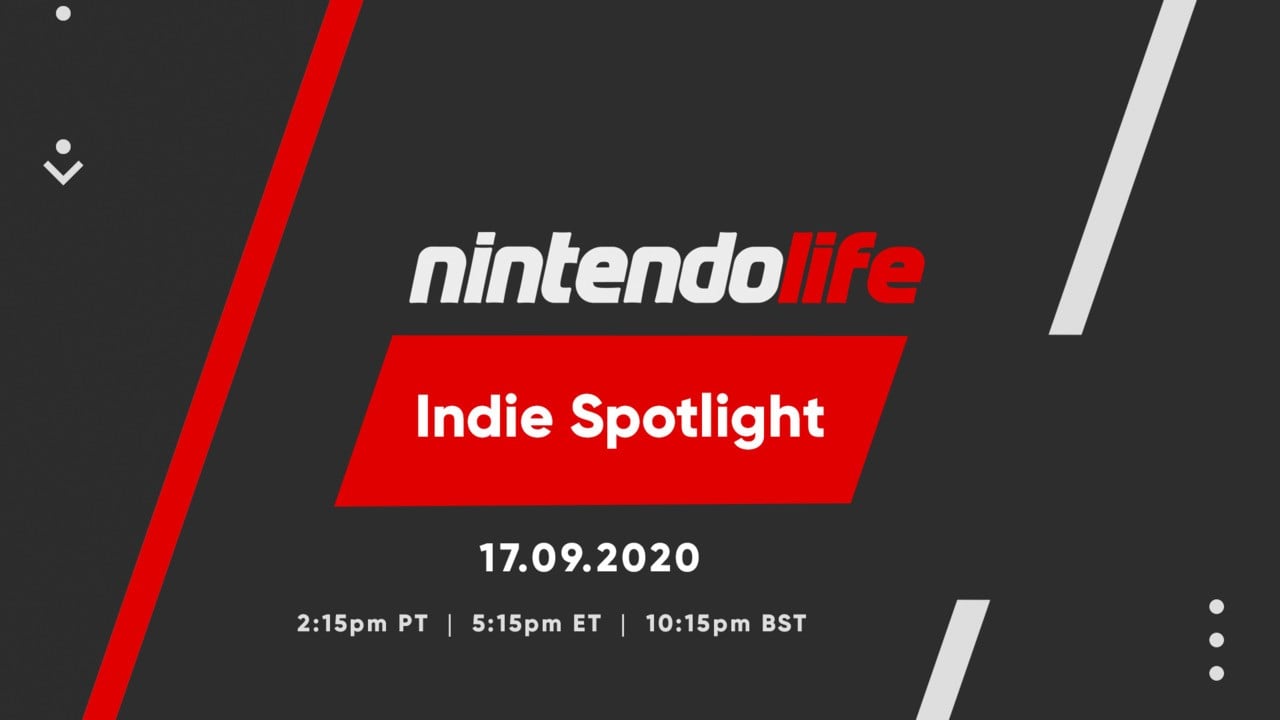 Yeah yeah yeah, we know it's from a competitor, but it was neat seeing somebody else announcing a bunch of indie stuff. Was any of it an earth-shattering announcement? No, not really, but who are we going to get mad about for announcing more games we get to play? Whoops! Looks like there might have been a miscommunication about who got to reveal what. Oops!
A (Re) Match Made in Heaven
This image here fills me with joy. Let's just start somewhere and add on. RWBY (pronounced "Ruby" for those, not in the know) is a great show and it's worth every second you give it, and the company behind it, Rooster Teeth, is a storytelling powerhouse. WayForward is responsible for some of the most solid gaming out there today. We're talking Shantae, we're talking River City Girls, the DuckTales remaster and Double Dragon Neon. These folks make QUALITY. Then you add in Arc System Works, a fighting game big dog behind things like the Guilty Gear series, Dragon Ball FighterZ, and the insane crossover of BlazeBlue Cross Tag Battle. Alone, any of these companies make greatness, but this is three of the big kids all working on one thing at the same time. Expect something big when they decide to give us more information on this.
So that's the big deals for this week, folks. Nintendo got some big hitters announced for the console and we have plenty to look forward to while we play the good times that came out recently. And hey! We get more stuff next weekend when we get that extra info on Hyrule Warriors: Age of Calamity! I mean, unless Nintendo feels like announcing something else crazy on… I don't know… THURSDAY?!?! (Here's to hoping friends. I'm just saying, it's been a while since we heard anything huge from Smash. A man can dream)