Hey folks! It's been a bit since we last talked what with Christmas and all, but I can tell you that things already feel marginally better on this side of 2020. The side where we can say LAST YEAR was a flaming train wreck. I will say that things are looking good for the way ahead, so let's look into what the heck we have to work with.
---
Crashing the New Year
Nintendo finally decided to do something about that subscription promise they gave us 2 years ago and gave us a playable demo for Crash Team Racing Nitro-Fueled! It may only be for a week or so, but it's a nice bonus to justify the 20 a year. The dates we get to access this little nugget of joy are from December 30th until January 5th, so get on it if you haven't already. It's a pretty great remaster/remake of a solid kart racer, so give it a go. Or don't. Whatever. 2020 is over so I'm still kind of riding that high.
Kanye-tendo, Apparently
In what I can only describe as the crowning cherry on the bizarre hell-scape that was 2020, we have a story about Kanye West and Nintendo. I remember back in 2016 when Kanye dropped a trailer for a mobile game called "Only One". It certainly looked pretty, but I didn't really feel any excitement towards it. Well, turns out that not to much later after that, Kanye approached Nintendo – Reggie Fils-Aime specifically – and wanted to collaborate to make a game.
The story goes that Nintendo was kind of slammed at the time with their fair share of projects and the resources to work with Ye just weren't there. Reggie tried to turn him down, but Kanye was pretty adamant. As there hasn't been any word of such a thing until now, we can safely assume that the project never got moving.
Best Not Kirb Your Enthusiasm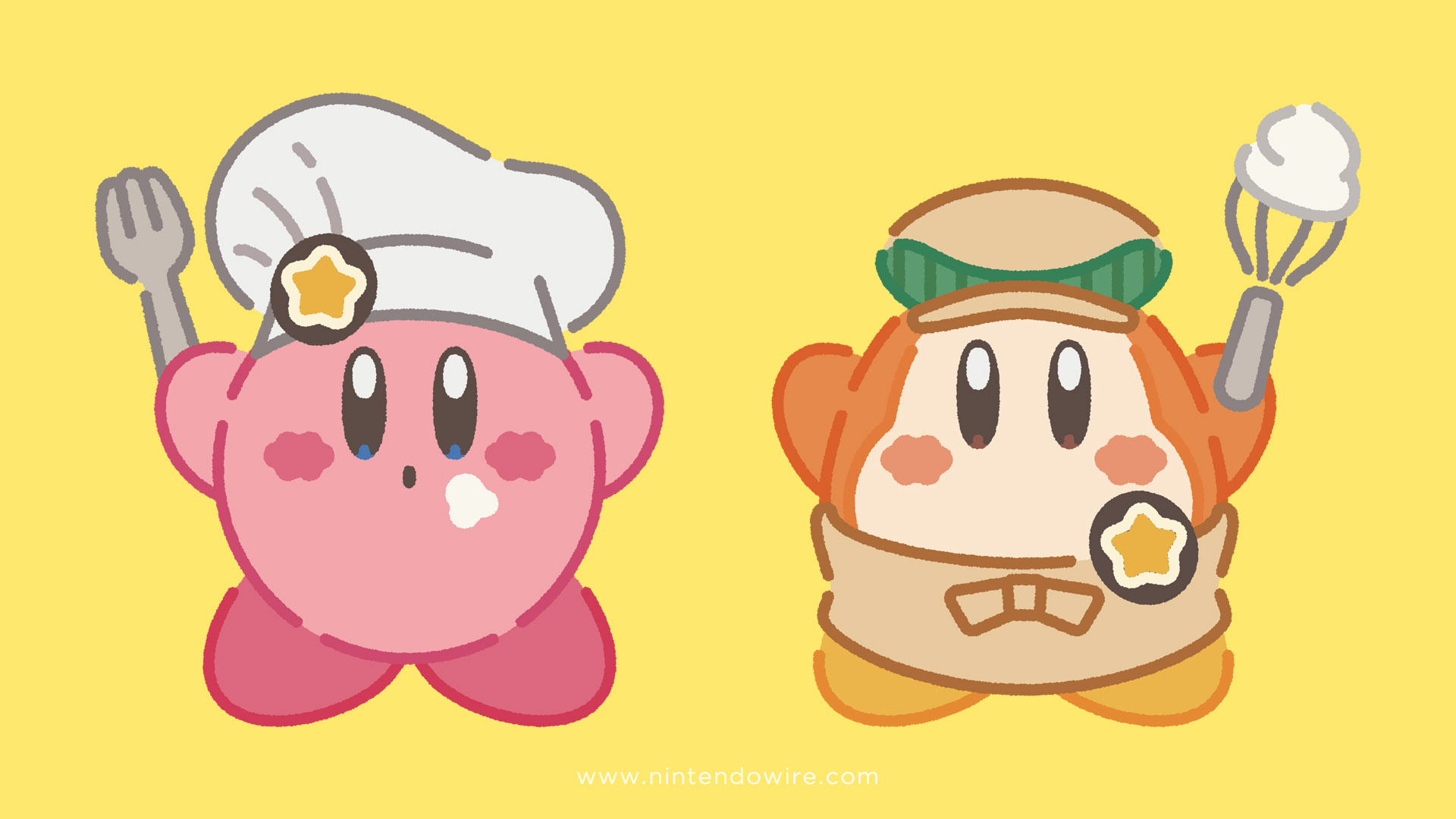 The good dudes over at HAL Laboratories had some hopes for the good ol' Kirbo in 2021 and I can tell you now that I am HERE for it. It sounds like there are some plans for more Kirby style games, as well as merchandise like books or toys and whatever (some of which I got for Christmas!). It also looks like the team that released Part-Time UFO want to release a new game, and I would be totally down for that. I mean, if there's anything to help make 2021 feel a lot more comfortable than its abusive brother 2020, it would be Kirby and the loving wonderful games that HAL Labs can give us. Long may they reign.
Wait… Who made this?
Going back to our story on Kanye West, there is one more game announcement that I certainly did not expect coming from the last year-of-a-thousand-years: Chumlee, the comic relief from History Channel's smash hit Pawn Stars, is releasing a game for the classic NES titled "Chumlee's Adventure: The Quest for Pinky". Apparently, it involves him looking for a pet who has been kidnapped or something, but it looks like it might be pretty alright.
Colour me impressed (more that Pawn Stars is still a show and hasn't been cancelled by now) that Chumlee really did something super unique with his life and his fame. It's a pretty cool success story for him, and I wish him well. You can back the Kickstarter here.
Something Something, Rare Something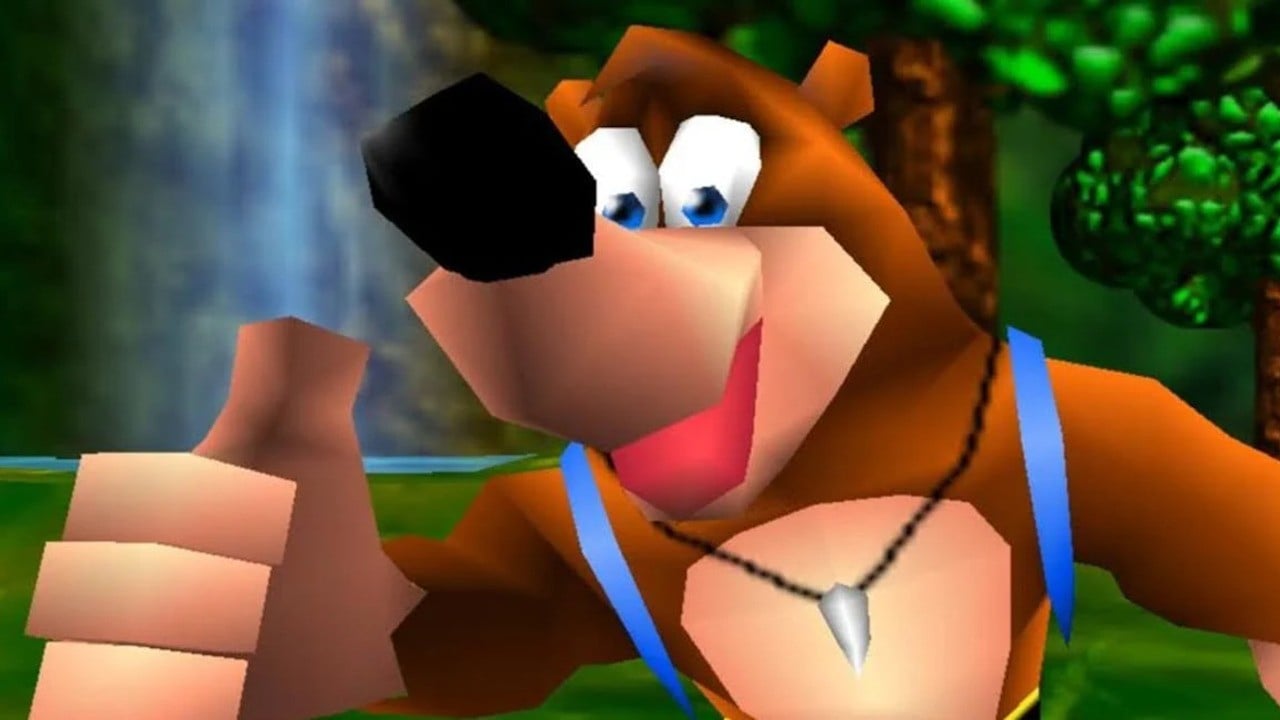 So, over the last few days, listings have shown up for Banjo Kazooie and Blast Corps (two games from Rare) to arrive on the virtual console… for WiiU. There's a lot of speculation as to why this happened, but the prevailing theory is that it was a deal that Nintendo had made with Rare WAAAAAY back when, that got a placeholder date on the end of December but then was forgotten about because, you know, the WiiU didn't do so hot. Could we be getting Rare Replay? Man, I certainly hope so.
Always Upvote Devolver
Devolver, maker of absolutely fabulous games (Enter The Gungeon, Fall Guys, Disc Room, Carrion, etc) are at it again by announcing that they have no less than FIVE games in the works for the Switch this year. I'm pretty excited as Devolver has yet to let me down for quality entertainment. Between Downwell and Enter the Gungeon, I have somewhere in the neighbourhood of 45 hours logged. These people make great things, and to hear that more quality games are coming our way is just what I need to make this year good again.
Metroid Prime 4 Is Never Coming Out
In news that will surprise absolutely nobody, Metroid Prime 4 will probably never see the light of day. At least not for another 2 years. All Amazon preorders for the game have been pushed back to the beginning of 2023, which makes sense if you've been following the news on Retro Studios over the last few months. Between hiring for extremely important roles and scrapping the entire game in 2017, I would be surprised if this game even lands on the Switch.
---
So that's what I got folks. All the news that's fit to shove in your faces. Here's to hoping for some great new things in 2021. Like… I don't know, any of the N64 games on NSO, or a Mario Party Collection so I can play online with my friends in different states? A man can dream.